1676 Map of Carolina with no North/South border!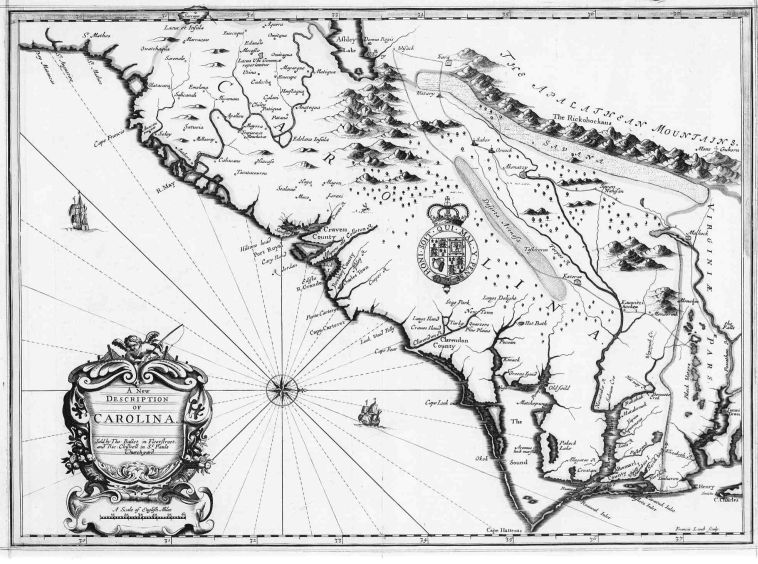 View other rare Colonial America maps from Hargett Rare Map Collection at University of Georgia.
Historical information about when and where border between North and South Carolina was changed.
Is your site in Charleston, SC? Consider joining Charleston Banner Exchange too!
Not in Carolinas? American Banner Exchange can give you Nationwide Promotion!


Home | How it works | FAQ | Terms of Service | Top 10 Banner Ads | Top Carolina Sites
Order | Banner Ad Comeback | Carolina Map (No NC/SC Border) | Make a Banner Ad Free
All content is Copyright © 2017 by Carolina Banner Exchange Network. All rights reserved.
No content may be reproduced, altered or redistributed without our express written consent.